我是AngelinaS。 我是一名Executive Search and Networking Service Consultant。 我最喜愛到日本,泰國,意大利旅遊 , 最鍾意遊覽自然景觀,歷史建築/遺跡,展覽館/博物館,動物園/植物園/水族館, 住宿通常會揀5星酒店,渡假村。
| | | |
| --- | --- | --- |
| | 最近分享過的旅程 | |
由會員提供的資料
Walking around

2011-08-02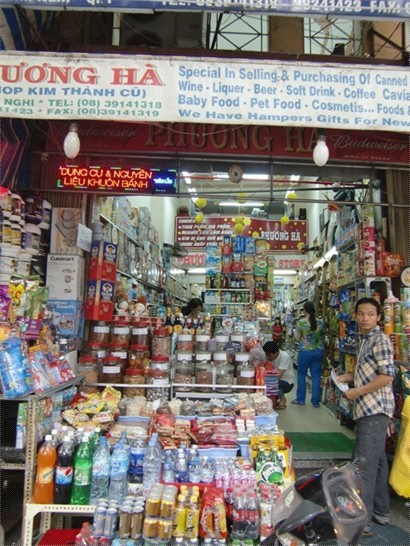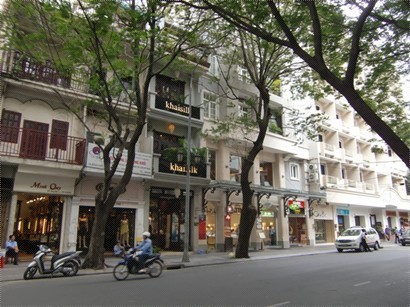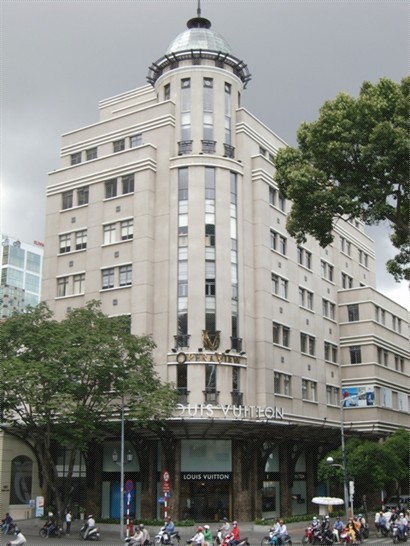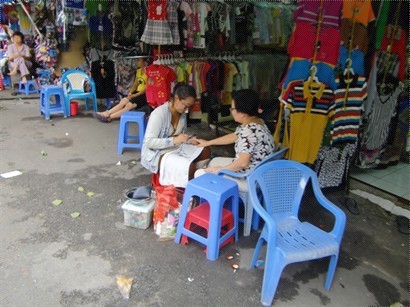 評分: 值得去4  
| | | |
| --- | --- | --- |
| | 相關遊記 | |
 

My second time to Vietnam, first time was business trip to Ha Noi, when I was well taken care by the company team. This time, I went there with a friend whom was going there for meeting. Bad...

Felt better after a whole night fever, or whole trip would be wasted.

Visited the major sites of Reunification Palace, Notre Dame Cathedral, Shopping malls, markets, and for sure, nigh...